'"Way of the World'"
a concept series called XTORS
corporate logos / names
See: Black Hole Concepts for details
THE
Pacific Coast Collection

"Spirits/Chamber"
original hard-body album approx. 19"by19" with 'build-out' available for
design plan... Inquire for product extensions!

XTORS20072012
Above is
"spirits chamber"

 first rendition 
From the original artboard which contains up to 70 individual pieces..
typical size dimensions are 24" by 24"

As time passes, several originals will make presence,
 
including, but not limited to:

 Window of the Soul Collection
"outview of the soul"
"lost Sovereignty"

Remnants of the Last Pieces
"the coming home series"

Windows of the World
'opening global windows'

Remnants, the Mezzanine Series
'old hotel and chamber floors'

Albums of Corporate Memory
"executive offering"

The Harbor Walk Collection 
'concept development'

Mine Gold (June '10)
"Concept Series for the Miners"
"albums that went gold"

Components of Consolidation
(concept series 4)

Ibiza
'vibrant colours of sunshine' 
As the soul-filled artist/creator/designer, I can't hardly describe how meaningful
each piece is to me.  Each has it's own name, it's own meaning, it's own story. All names
become the central theme during the design phase. Never an after-thought!
Below find two artboards
"Passage, through the Golden Gate"
the first series
of the Pacific Coast Collection
 a complimenting two artboard unit offering
"apparition at Lombard"
Original
about 18" by 18"
exclusive of framing, finish, custom work
(above web optimized 87% for fit)
"the solstice window"
Original
exclusive of framing, finish, custom work
about 18" by 18"
(above web optimized 87% for fit)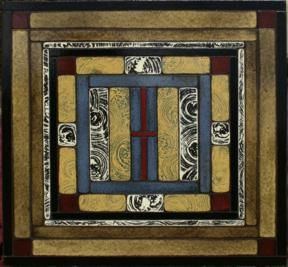 'parallax view'
Mezzanine Series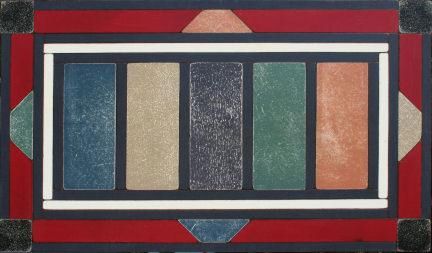 'parallax view II'
Mezzanine Series
www.blackholeconcepts.com
is pleased to announce
www.pacificcoastcollection.com

Where reality is imagination

As maker,  I plan on giving you something unique..

Circa Spring 2012
Any product extensions are ready for digital finish

I see some really nice pieces that are meaningful

I believe You will agree!

All works are complete originals.. all are made one at a time,
all have 40 to 80 pieces of
 texturized paint done
in a manner not replicating anyone..
I do not know of anyone on the face of the globe that does this process..

There's a story on how it all came-about. It involves trash, but is not trashy...
It's about space, magnetic forces, and a million tiles. It's about hurricanes, high pressure, vortex of turbulance, the eye. It's about politics!

Open your mind and forget expectations!
Do enjoy what you see!


Prices: Single $350-550; Series $1200; Custom otherwise.
 'always have a sale item for the discriminating investor'

Seek work for a Pacific Coast Corporation--mosaic finish/custom size.

PACIFIC COAST COLLECTION



Mezzanine Series
'remnant #756'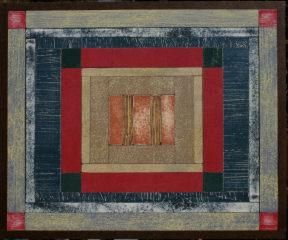 'Day at Big Sur'

reduced tremendously in size
19"w by 16"h actual
 excludes framing/alternative enhancements